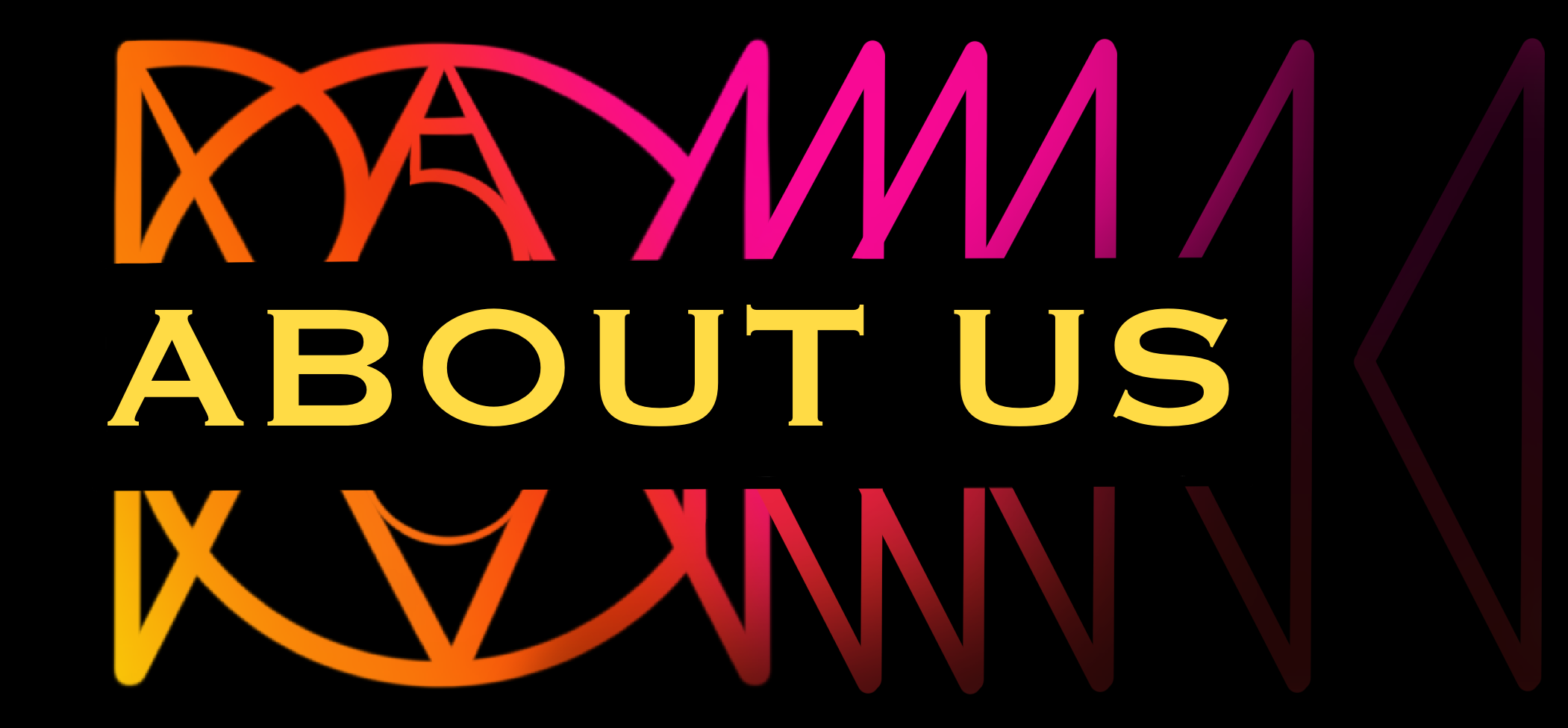 ---
Chief Judge
William Chumley
As a marching member, instructor, consultant, judge, and color guard director, William Chumley has committed over 42 years to the pageantry arts, where his various roles have included: serving on the Board of Directors for the Rocky Mountain Color Guard Association for 30 years; judging worldwide for Drum Corps United Kingdom, Drum Corps Japan, Color Guard Netherlands, Winter Guard International, Bands of America, and Drum Corps International for over 29 years; and training, mentoring, and scheduling judges as president of the Rocky Mountain Judges' Association. William trains judges and instructors around the world. As a color guard director and instructor, William has created World Championship teams, established fully functioning non-profit arts organizations, and has consulted and taught in both high school and independent settings. His passion for success along with creating a collaborative environment are trademarks. William is caption manager for Design Analysis and General Effect.
Judges
---
Shirl Chumley has been involved in color guard, marching band and drum & bugle corps pageantry arts, either through marching, instructing or adjudicating, since she was a freshman in high school. We won't say when those high school years were, but suffice it to say that she has been involved in the pageantry arts for 35+ years. Shirl has and continues to judge the visual captions for winter guard, drum & bugle corps, and marching band competitions across the country and The Netherlands.
Danniell Isaac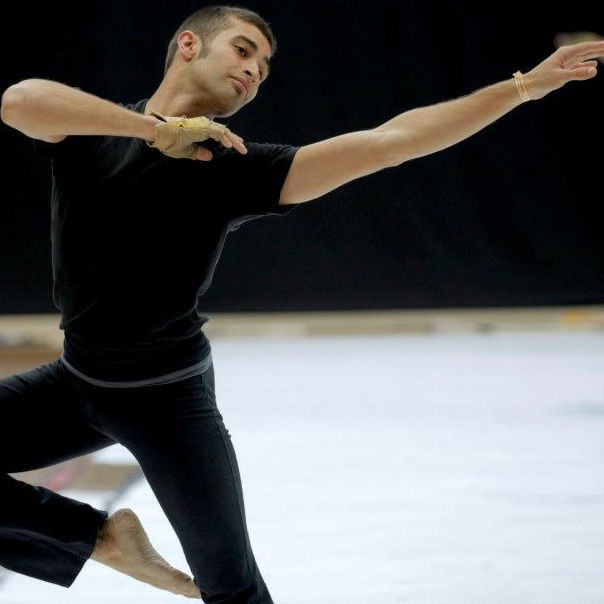 Danniell entered the marching band/winter guard community in 2001 as a freshman at Arvada High School in Arvada, CO. After high school; he marched one season of The Cavaliers Drum & Bugle corps in 2004. In 2008 he re-entered the community as a teacher of several scholastic programs and an independent winter guard while performing with the Independent Open/World winter guard, Opus X(2009-10, & 2013). Danniell has been a member of the RMCGA board for several years and is currently training to become a new judge in the RMCGA winter guard circuit. 2022 marks Danniell's twenty-first year since he joined this fantastic community, and he can't wait to see every group back out on the floor after the craziness of the COVID pandemic!
Jeff Hargis has been involved with the color guard activity since 2006 as a performer, technician, choreographer, designer, director, clinician, and adjudicator. He began judging local winter guards in 2015 in the Equipment caption and has since expanded to include the Movement and General Effect captions. Jeff is passionate about teaching and mentoring young students and instructors and has had the pleasure of performing or being on staff with units in every classification in existence. He is especially passionate about helping students find opportunities to march drum corps and independent winter guard after completing high school. Jeff is currently pursuing his Master's in School Counseling and hopes to become a high school counselor in the near future.
Jeff Hargis